Kevin Won
Composer For Games and Media
Kevin is a composer for video games, films, and other media. Combining his passion for composition and video games, he uses his music to tell stories and captivate his audiences with a unique voice. Kevin has conducted and had his works recorded with professional orchestras in the U.K., Spain, and Hungary. He has worked on various indie games, films, and most recently served as assistant composer to Trevor Yuile (Into The Badlands, Orphan Black).
Largely influenced by classical and video game music, Kevin's music places an emphasis on storytelling and immersing the audience through lyrical melodies, nostalgic motives, and landscapes of lush sounds.
Kevin holds a Master's Degree in Scoring for Film, Television, and Videos from the Berklee College of Music, Valencia Campus, from Valencia, Spain. He currently resides in Calgary, Canada.
Himeko Sutori is the upcoming tactical JRPG by Rockwell Studios, successfully Kickstarted in May 2016. The game is currently in development with a planned release in early 2018 on Steam and other online marketplaces.
Himeko Sutori is a deep, story-driven, tactical RPG in the style of the Japanese classics of the genre. It steps beyond convention however with huge, epic battles between armies of over 100 unique named characters, controlled at the squad level–as opposed to the individual level–in order to keep the action moving quickly.
Studio: Rockwell Studios
Role: Composer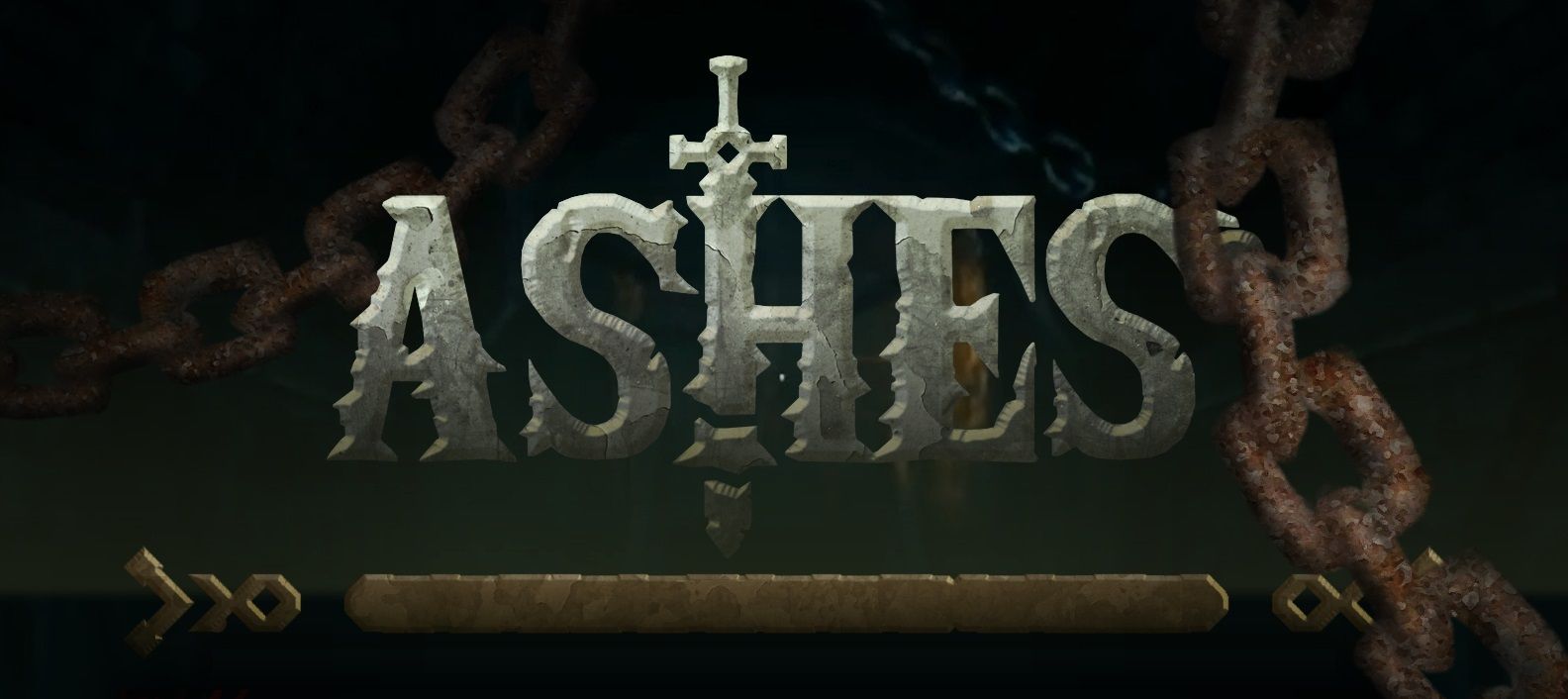 Ashes is the newest game from Windlimit the creators of Talewind.

A first person adventure inspired by Dear Esther, Condemned:Blood origins and The elder scrolls series, and adventure with a very strong narrative component.

Play through a dungeon filled with puzzles, enemies and platforms to discover the mysterious past of the protagonist.
Studio: Windlimit Studios
Role: Composer, Sound Design
Warp Drive is a project created by a team from ESAT (Escuela Superior de Arte y Tecnología), a video game design school in Valencia, Spain.
Created by Mi Cube Studio, it is a first-person shooter designed exclusively for the Oculus Rift (VR) where an extraterrestrial race seeks a new home with a fleet of spaceships that meet conflict with a Unified Europan state.
Role: Co-Composer with Ben Chreney, Stefano Caiazzo
Love, Song: My Brother (2017)
A girl confused between sibling love and affinity relation with a boy who grew up with her as her pseudo-sibling. She finds a secret when she tries to tell him what her feelings are.
2018 Entry in the Cannes Film Festival Short Film Corner
Role: Composer
AMC's original "Into the Badlands" stars Daniel Wu as skilled warrior Sunny, who mentors a teenage boy M.K. across a spiritual journey over a civilization called "the Badlands". The area is run by barons who battle for control as the Badlands heats up, and everyone's fates becomes slowly intertwined.
Role: Composer Assistant, Additional Music
Interested in collaborating?
I am available for your project.
Contact me using the form below!
Composition | Orchestration |
Sound Effects